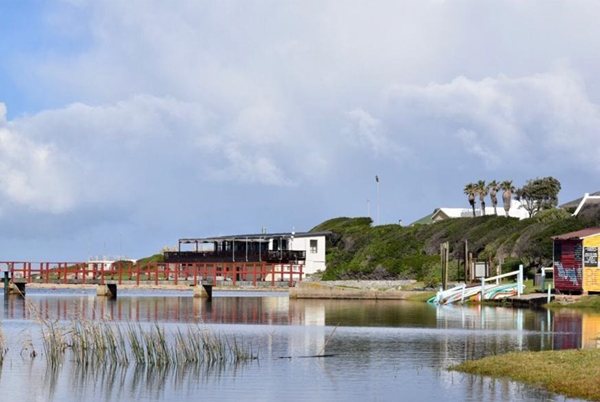 The Hangklip-Kleinmond coast lies between massive Fynbos covered mountains and the Atlantic Ocean. Sublime nature is punctuated by the villages of Rooiels, Pringle Bay, Betty's Bay and Kleinmond, and wave-swept beaches.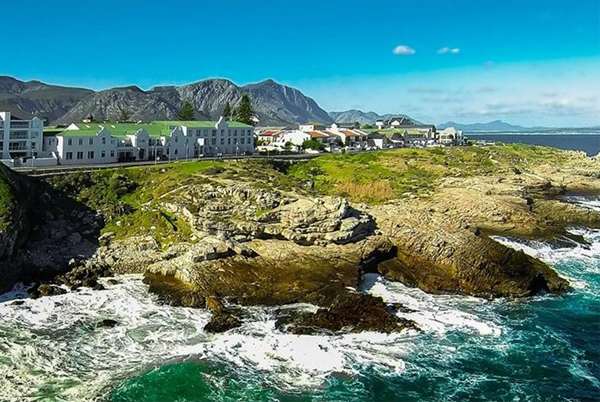 Hermanus, in the heart of the Whale Route, is just 127km from Cape Town on the Cape south coast. It has developed from a rustic whaling and fishing village into one of the world's best whale-viewing sites (via land or boat) from June to November.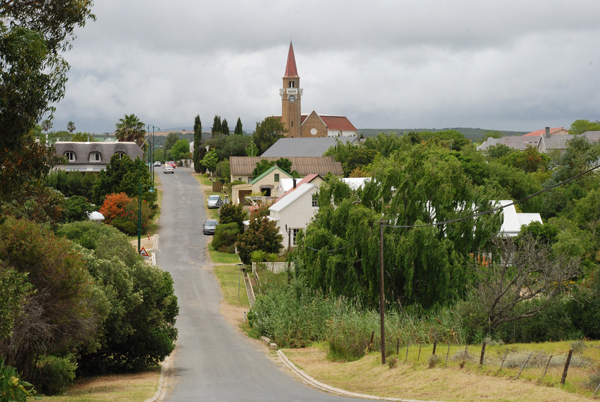 Stanford is the only one of the Cape Whale Coast towns that is situated inland. This leafy green and picturesque Victorian influenced village which lies on the banks of the Klein River offers something special to visitors…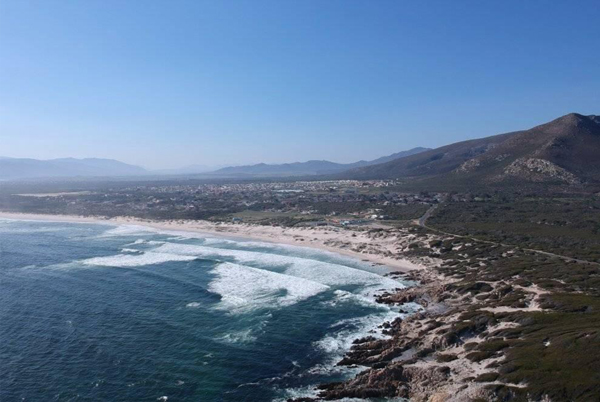 The fishing village of Hawston is located between Fisherhaven and Vermont. This is en-route to Hermanus. The village of Hawston is rich in traditional history and the locals are eager to share their beautiful beach and ocean's bountiful catch with visitors.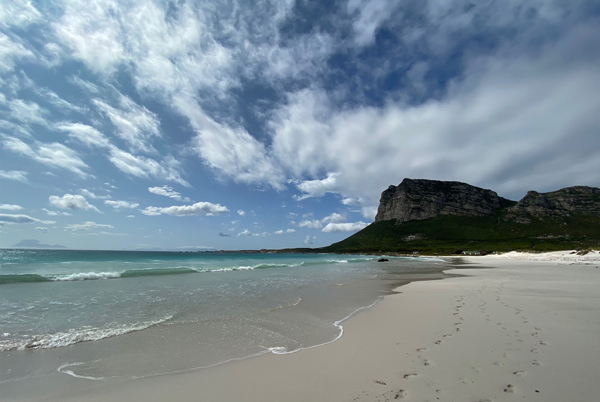 Pringle Bay is surrounded by mountains on three sides and overlooks the Ocean with Cape Point in the distance. It abounds with wildlife and beautiful flora and is part of the Sixth Floral Kingdom of the planet.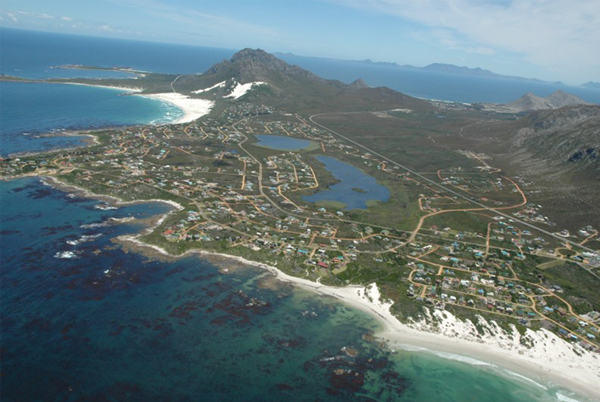 This sleepy little seaside village has some precious gems such as the Harold Porter Botanical Gardens and Stony Point Penguin Colony.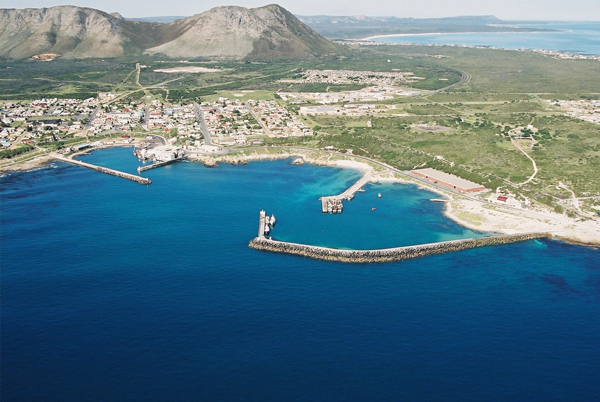 Gansbaai the Natural Adventure Destination is also referred to as The Great White Shark Capital Of The World due to the abundance of the Great White Sharks in these waters